Better and More Effective Meetings
For any size of meeting—board, council, association, club, or committee.
Orem—Saturday, July 13, 8:30 a.m.–5:00 p.m.
Salt Lake City—Saturday, July 20, 8:30 a.m.–5:00 pm
St. George—Saturday, July 27, 8:30 a.m.–5:00 pm
Layton—Saturday, August 31, 8:30 am–5:00 pm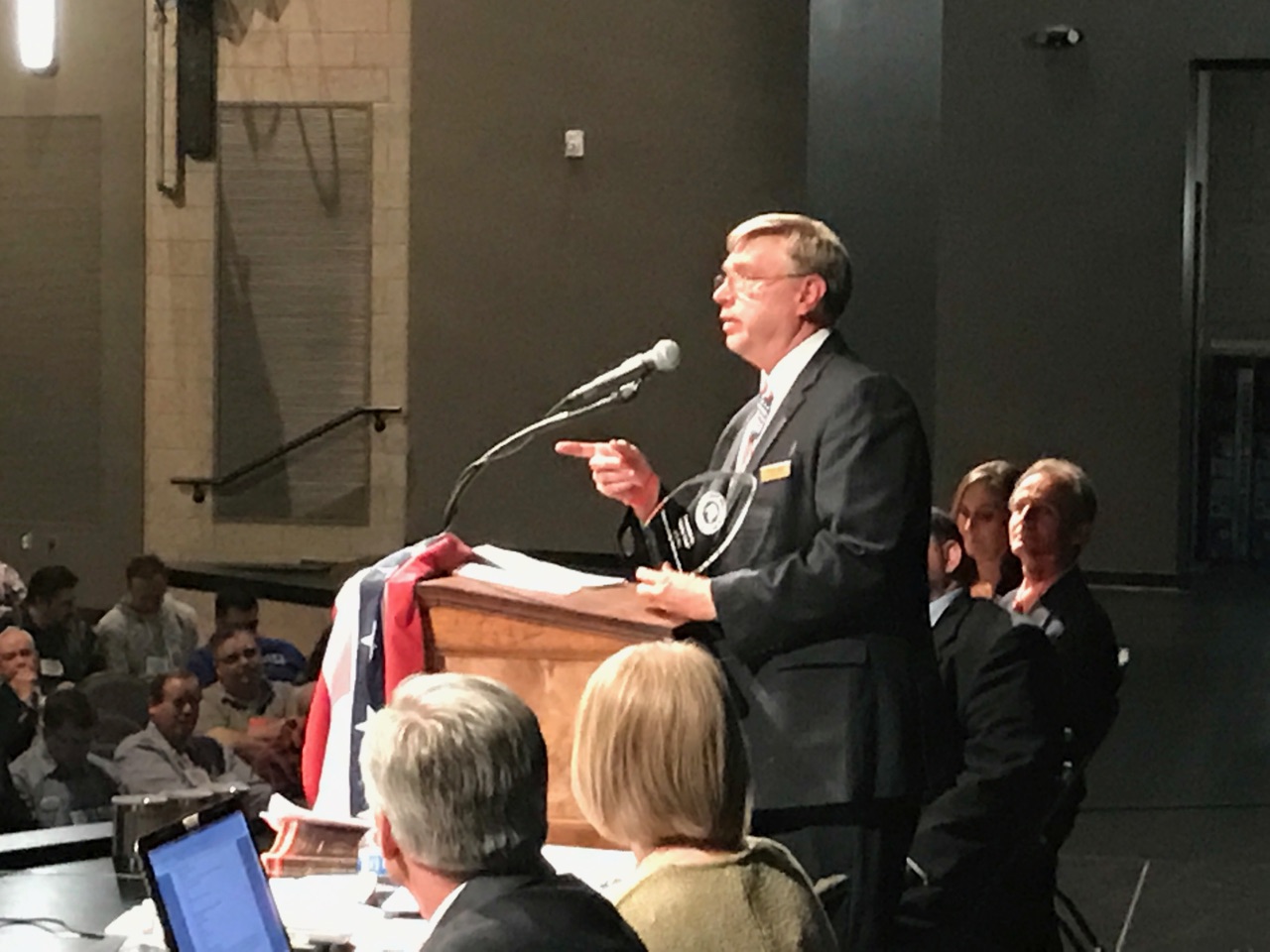 $125 For full-day workshop (includes box lunch)
Special offer—Register NOW and receive a free copy of Robert's Rules.
See registration at Parliamentarian.com for details.
For the Chair


Improve your poise and confidence
Learn how to deal with difficult members and situations
Gain insights on keeping your meetings orderly and on track
Lead effective and enjoyable meetings

For the Parliamentarian


Hear the top 10 most common errors
Learn your role and duties
Get training on advising the chair
See how your role can impact everyone attending for the better
Find out how to prepare so things go smoothly

For the Member


See how to make better use of your time in meetings
Never be confused again by parliamentary procedure
Learn how to participate and be heard
Don't let others railroad the meeting